READY TO DO SOMETHING ABOUT YOUR BUNIONS?
Here's What you need to Know…
Bunion treatment, even surgery, should be a pleasant and
comfortable experience with minimal pain, great results, straight
talk and personal care. It's all in the details.
Tips from the Leading Bunion Correction Surgeons
Choosing a Bunion Surgeon
Selecting the right bunion surgeon is one of the most important decisions you'll make. Here are a few tips to help you find the right bunion surgeon for you.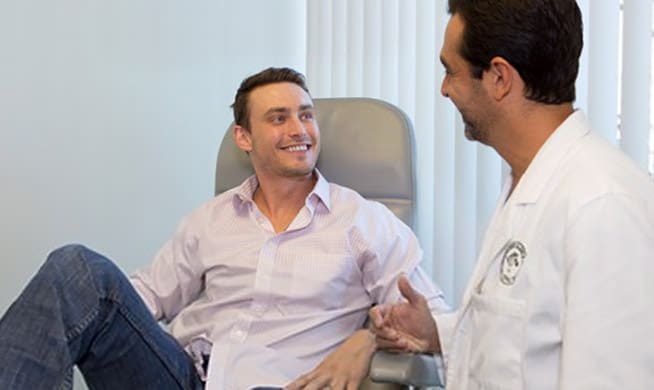 BUNION CORRECTION SURGERY
Before and After Pictures
Browse our gallery of before and after bunion surgery pictures and
get a sense of what your surgical outcome can look like.
THE LATEST FROM THE BUNION INSTITUTE
Watch our Latest Videos and Learn!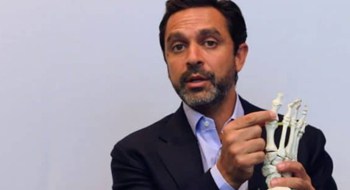 All About Bunions
Educating patients about their condition is an important part of our approach to patient care. We hope these videos help you learn more about bunions and their treatment.
Watch this and others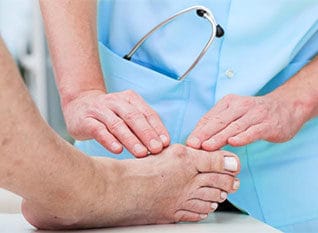 Bunion Treatment Options
Whether your bunion treatment is conservative or surgical, it is essential that your treatment plan is individualized just for you. Learn about some of our state-of-the-art bunion procedures.
Watch this and others
Testimonials
What Our Bunion Patients Have To Say…

Words cannot describe our gratitude to your phenomenal staff for exceeding any expectations we had from her (our mom's) recovery.
Tailor William

We as a family will forever be grateful for the memories you helped create, for the strength and fortitude you provided.
Lina Doris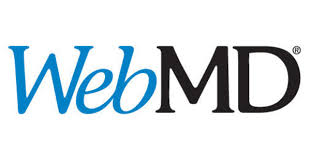 The staff at Inotura Hospital are totally devoted to the patients, determined to give them the best opportunity to improve their lives.
Doris Lina

I can't appreciate & recommend the work done Inotura enough. Please carry on your good work. I would like to thank the entire staff of the hospital.
Jimmy Ron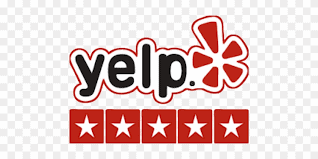 It was a very comforting and homelike atmosphere here with all the Doctors and Caretaker around. I sincerely thank Inotura Hospital.
Ron Jimmy
Blog
The Bunion Institute Blog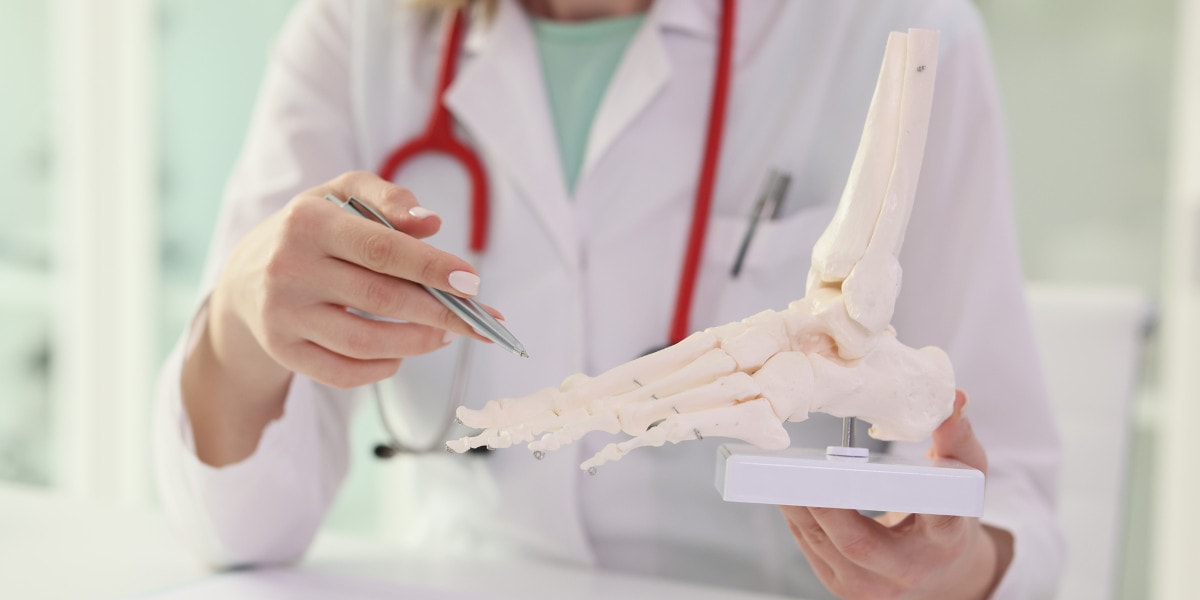 Listen Now
Bunions and hammertoes often occur simultaneously. Learn about the overlapping causes and treatments for these foot deformities.
Read More
Read More
View All
BELIEVE IT OR NOT, WE EVEN HAVE SOME…
Fun (or not so fun) Bunion Factoids!