Welcome to the video education library produced by Bunion Institute. Please check back often as we regularly add new videos. Have any ideas for video topics you would like to see? Please email us at info@BunionInstitute.com and let us know!
Ready to watch? Please click on the video channel that most interests you below.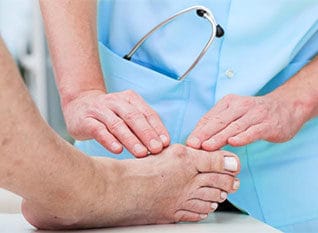 Whether your bunion treatment is conservative or surgical, it is essential that your treatment plan is individualized just for you. Learn about some of our state-of-the-art bunion procedures.
Watch All Videos in this Channel
Watch All Videos in this Channel