Nationally Recognized Bunion Surgeons Now In Los Angeles
Our bunion specialists have successfully treated over 20,000 patients, and pride themselves in offering the finest care possible. They work directly with manufacturers and scientists and develop the latest bunion treatment options available.
Our physicians are internationally-recognized for their outstanding leadership and expertise in bunion surgery. We pride ourselves on providing our patients with cutting-edge technology and surgical experience, provided in a family friendly environment.
Among the top bunion specialists in the country, our physicians provide exceptional patient care with the highest success rates in the nation.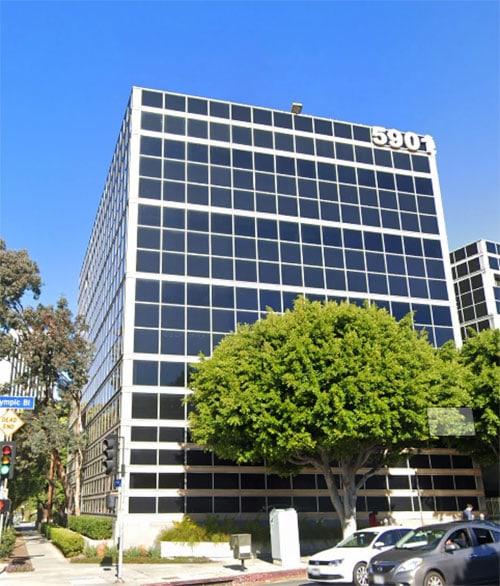 ---
Our Los Angeles office offers on-site, state-of-the-art diagnostic technology, including:
MRI, radiology
Diagnostic ultrasound
Neurosensory testing
Non-invasive vascular testing
---
The Bunion Institute of Los Angeles, Mid-City
5901 W. Olympic Blvd., Suite 509
Los Angeles, CA 90036,
(323) 364-8115
Hours:
Monday 8:00 am – 5:00 pm
Tuesday 8:00 am – 5:00 pm
Wednesday 8:00 am – 5:00 pm
Thursday 8:00 am – 5:00 pm
Friday 8:00 am – 5:00 pm
Our offices are conveniently located throughout Southern California including Los Angeles, Beverly Hills, Santa Monica, Santa Barbara, Valencia, Torrance, Manhattan Beach, West Hills and Sherman Oaks, CA.
---