Nationally Recognized Bunion Specialists in Santa Barbara
Bunions can not only be painful and embarrassing, they can also keep you from doing things you love and wearing your favorite shoes. Fortunately, bunion sufferers in Southern California don't need to suffer any longer. The bunion experts at University Foot and Ankle Institute can eliminate your pain and get you back on your feet and back to your life.
Our surgeons have revolutionized bunion surgery, offering each patient a customized, virtually pain-free surgery with low risk of bunion recurrence.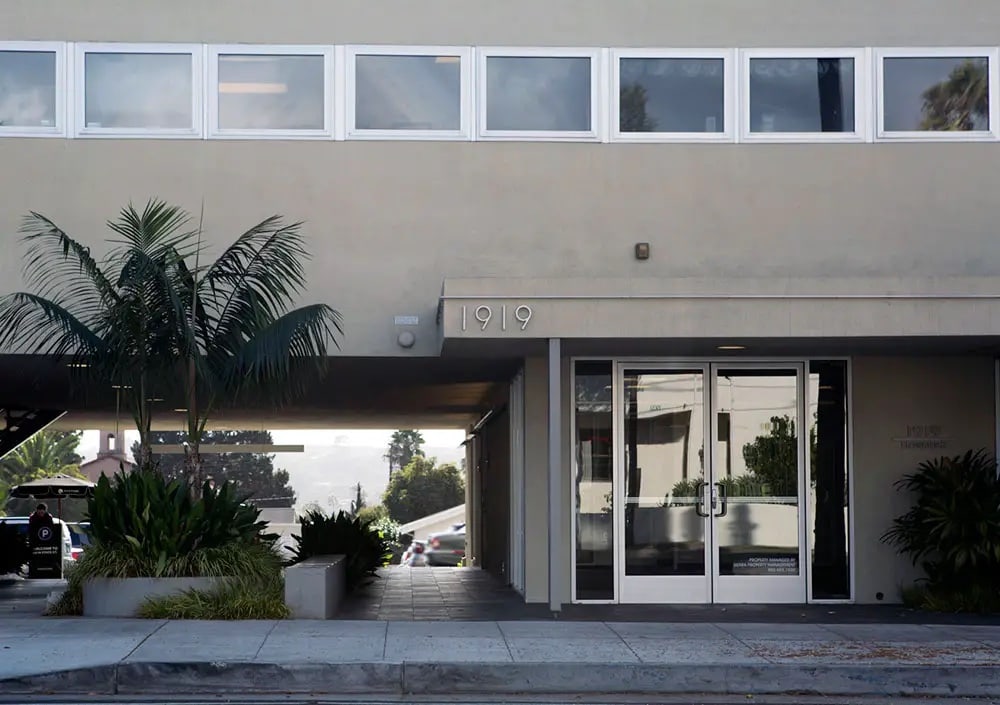 At University Foot and Ankle Institute, you will receive the most advanced and individualized care in a relaxed, comfortable, and compassionate environment.
Our physicians are internationally recognized in advanced bunion care and have decades of combined experience. Together, our team has successfully treated over 200,000 patients.
UFAI of Santa Barbara is conveniently located and offers full podiatry services including (but not limited to):
Digital X-ray
Diagnostic Ultrasound
Neurosensory Testing
Orthotic Manufacturing
Trauma and Fracture Care
---
The Bunion Institute, Santa Barbara
1919 State Street, Suite 206
Santa Barbara, CA 93101
(805) 284-0836
Our Santa Barbara location serves Santa Barbara, Hope Ranch, Hidden Valley, Mission Canyon, West Mesa, Lower State, Montecito, Summerland, Camarillo, Thousand Oaks, Goleta, Oxnard, Ventura, and the surrounding areas.
---